Safeguarding And Family Support
Our Safeguarding Team comprises of:
Designated Safeguarding Lead
Sarah Mijatovich (Headteacher)
Deputy Designated Safeguarding Leads
Mark Mackie (Deputy Headteacher – Britwell Campus)
Ed Barnes (Deputy Headteacher – Town Hall Campus)
Heather Varley
Karra Louise Beasley
Emma Galloway
Learning Mentors
Miss Jessica Malcolm-Howarth
Miss Fathiya Askar
Designated Teachers for LAC
Emily Burgess (SENCO – Britwell)
Sarah Squires (SENCO – Town Hall)
Governor responsible for Safeguarding
Rupinder Sondh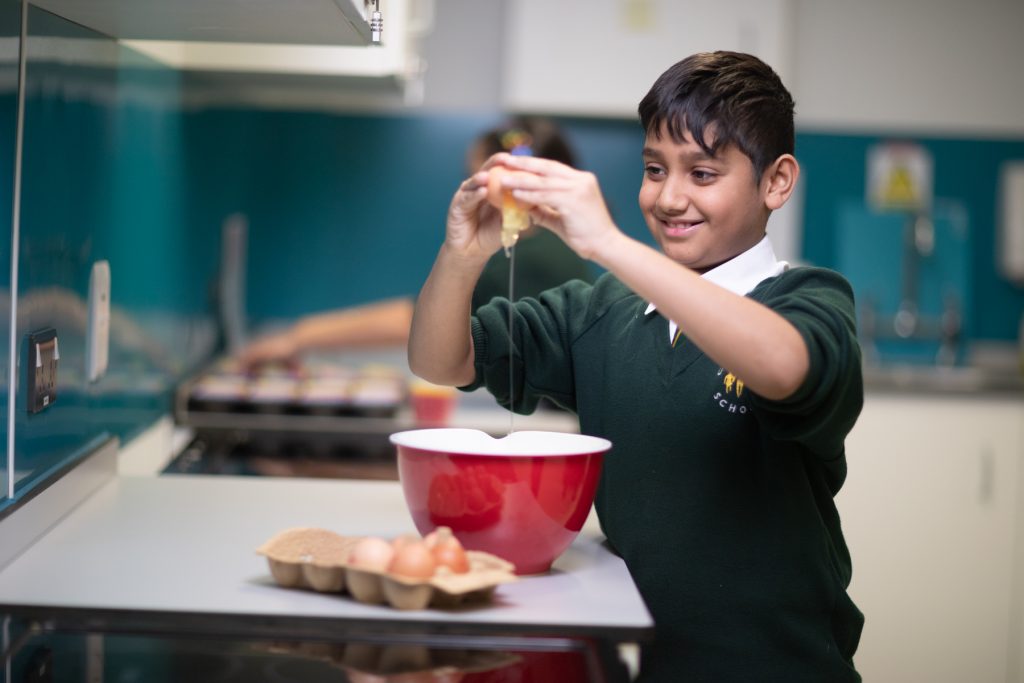 Family Support
Support for children and their families is a vital aspect of the work the Inclusion team undertakes. Whether parents are worried about their child having special needs or a disability, need support for managing behaviour at home or just need someone to talk to about their worries, the Inclusion team will make time for families.
If a parent is worried about special educational needs or a disability, often talking things through with the SENCO is enough to put a parent's mind at rest.
The SENCO can observe a child in class and give feedback, signpost parents to other services in education or health, or make referrals to other agencies to support the family – for example referrals to the Educational Psychologist or Physiotherapist can be made by the SENCO.
At other times, the other members of the Inclusion team can be there to help. We run support courses for parents such as "Family Links" to help with some of the more tricky aspects of parenting, and work directly with some families to support them with their children.
Online Safety
Claycots School takes Online Safety very seriously. In school, pupils and staff are protected online by enterprise-grade firewalls and filtering systems and online safety is built into the curriculum for all year groups.
We encourage parents to speak to their children about responsible internet usage at home. One resource for parents to base these conversations on is the National Online Safety website: https://nationalonlinesafety.com/guid